Welcome

PAGE UPDATED ON September 16, 2021

Announcements - In Reverse Chronological Order

2021 EVENTS IN REVERSE CHRONOLOGICAL ORDER:

Wolfe's Neck Center has a blog on the MAPSS Field Workshop held on September 8th.

The Wolfe's Neck State Park and Wolfe's Neck Center & Farm pedon descriptions and HSG worksheet can be downloaded.


NOTE: Tape measure is CM, and 0 (zero cm depth) begins at the ground surface (NOT the mineral soil surface). The above referenced pedon descriptions have been converted to inches with 0 (zero inches depth) beginning at the mineral soil surface.

Below are the full size photos of the soil test pits:
First is Site 1, TP-2 (Abram VPD drained variant)
Second is Site 1, TP-3 Colonel
Third is Site 1, TP-4 Peru
Fourth is Site 2, TP-1 Scantic
Fifth is Site 2, TP-2 Scantic
Sixth is Site 2, TP-3 Skerry
Seventh is Site 3, TP-1 Skerry
Eight is Site 3, TP-2 Skerry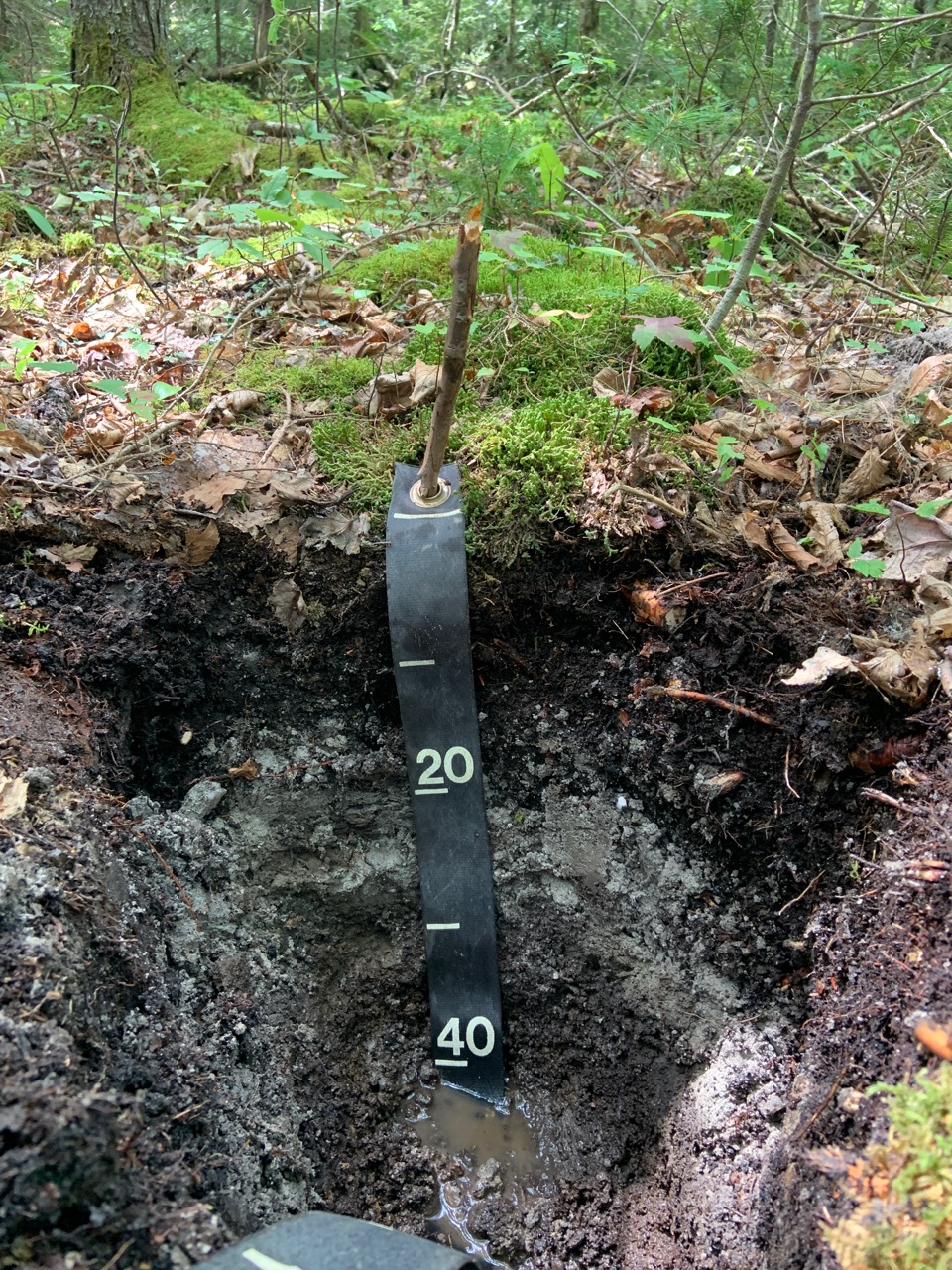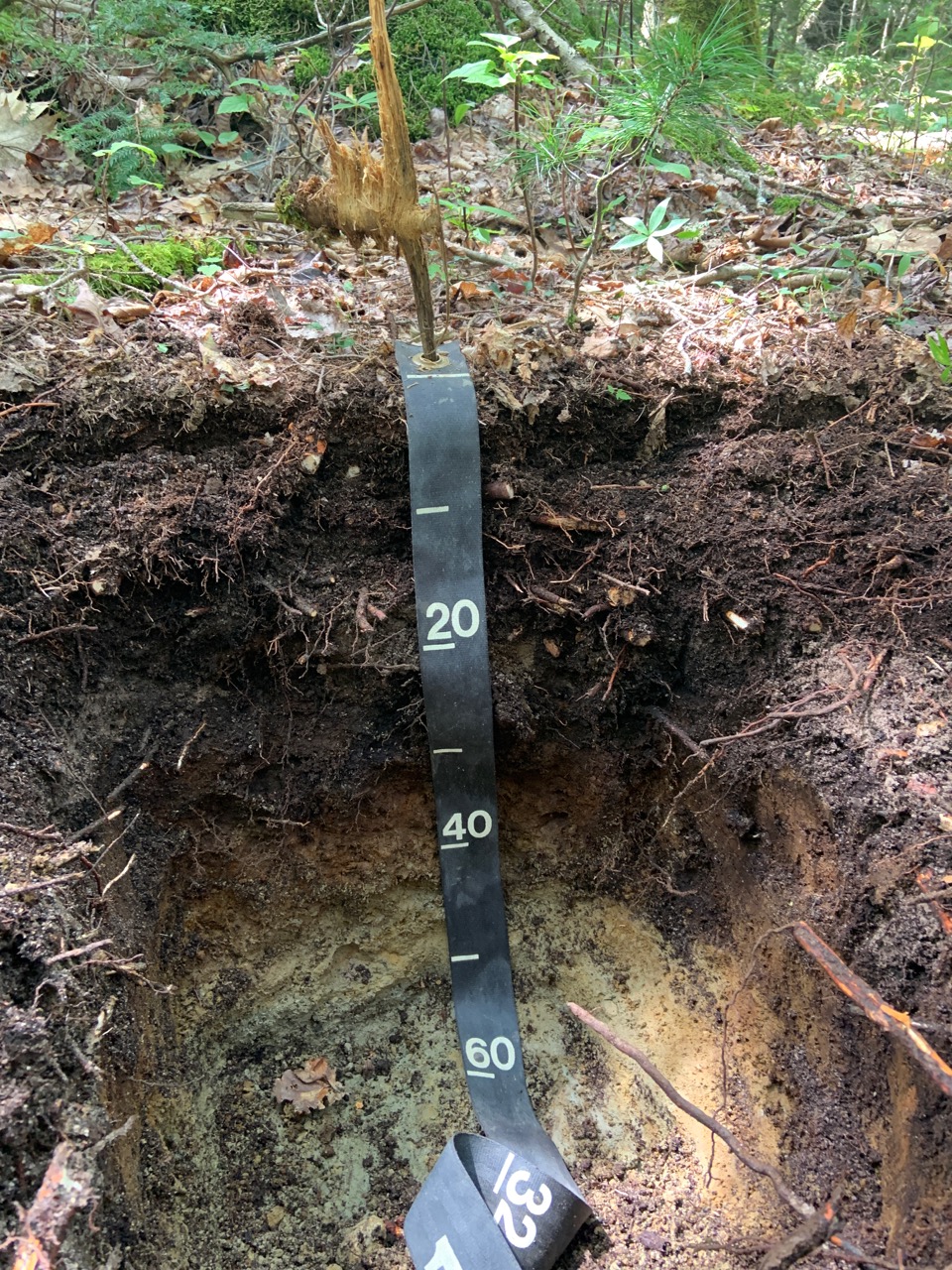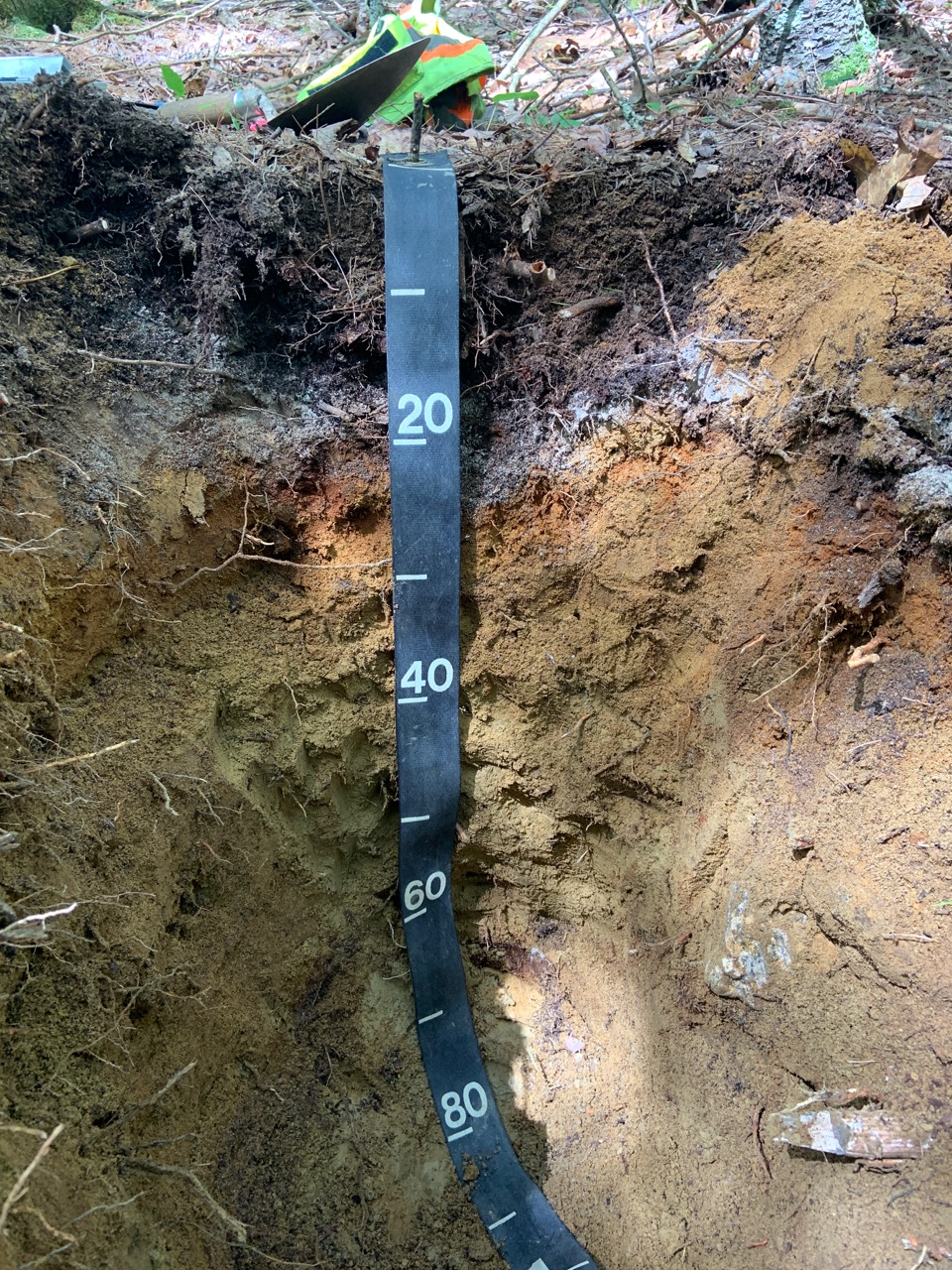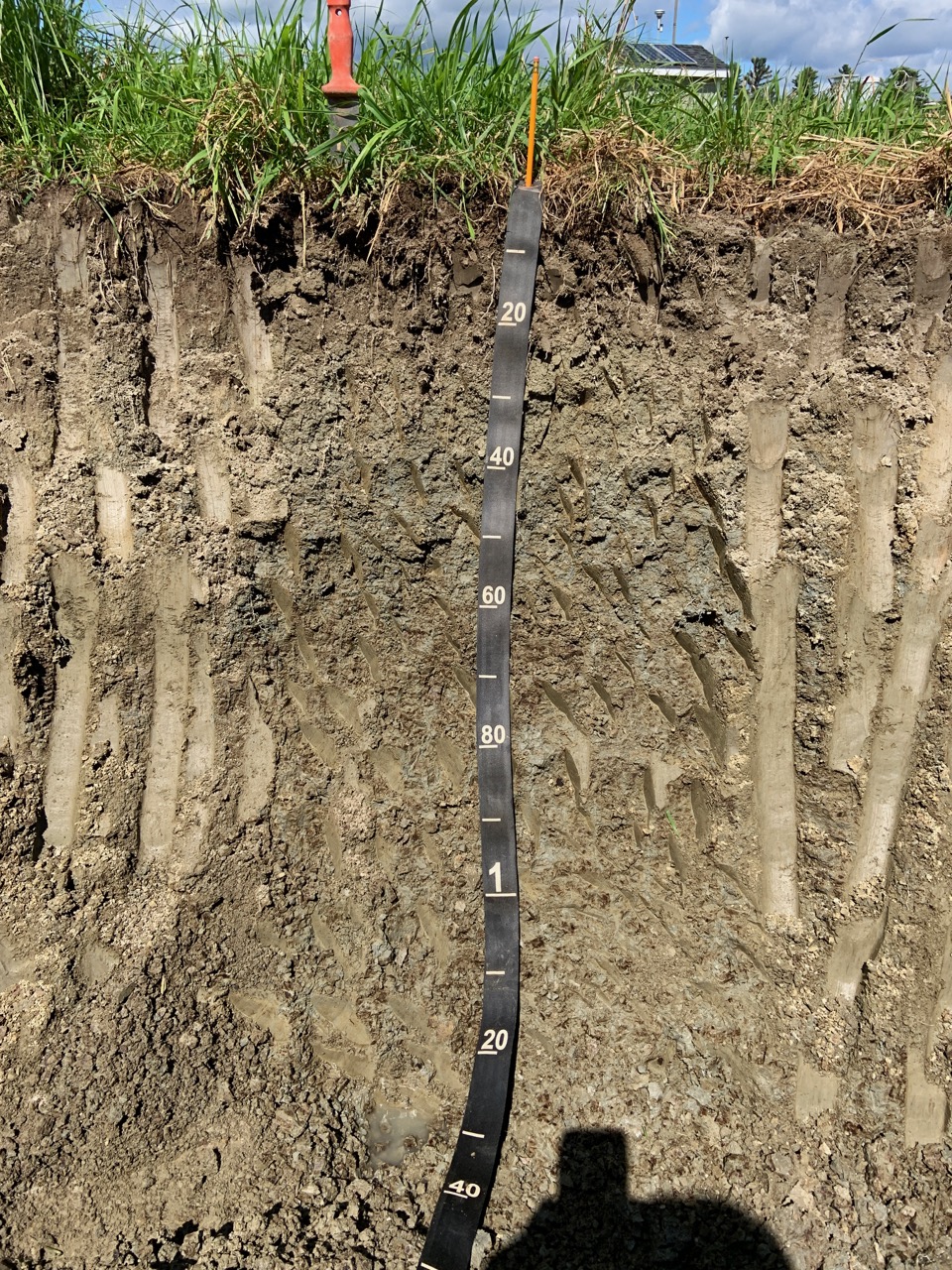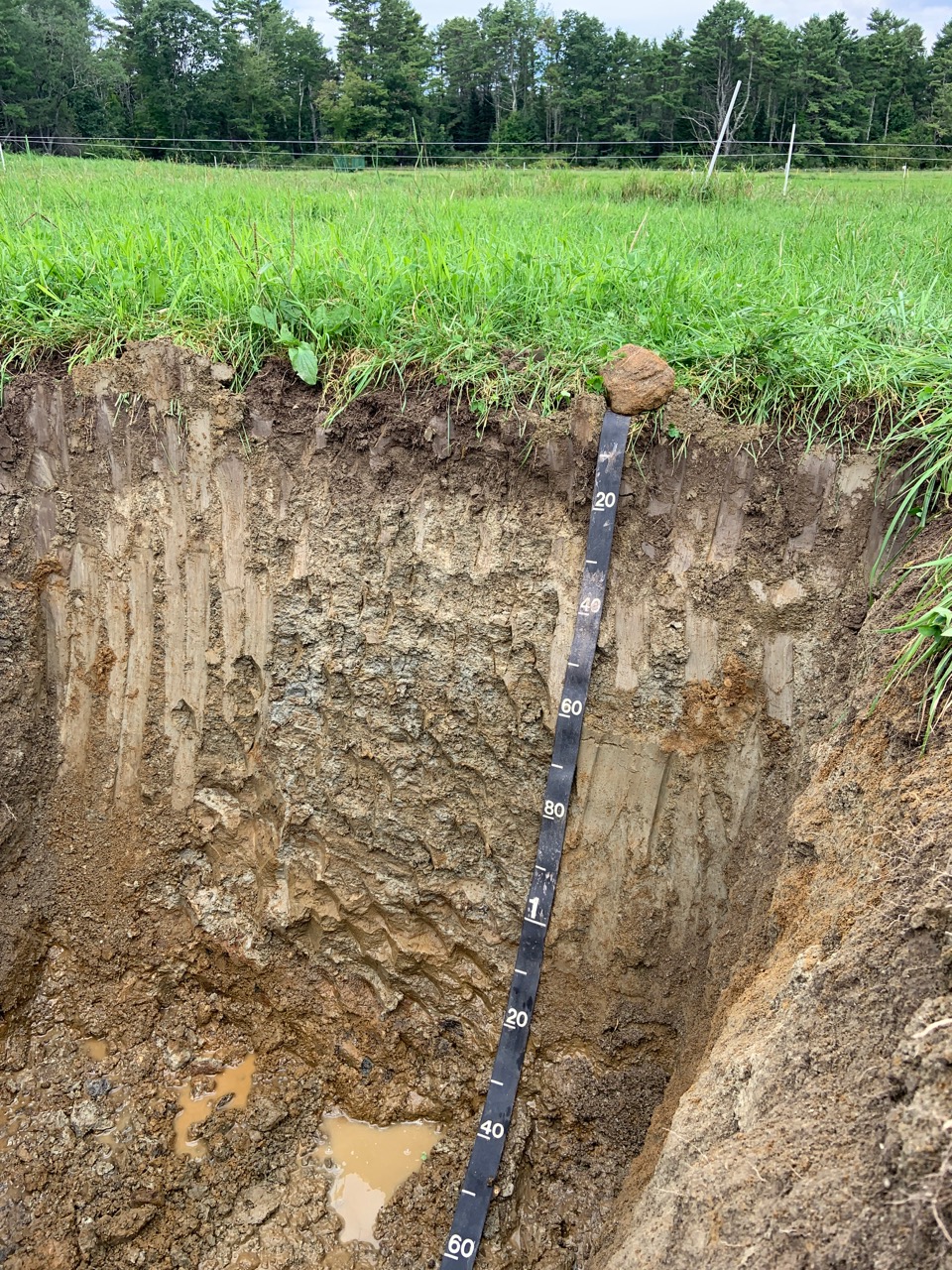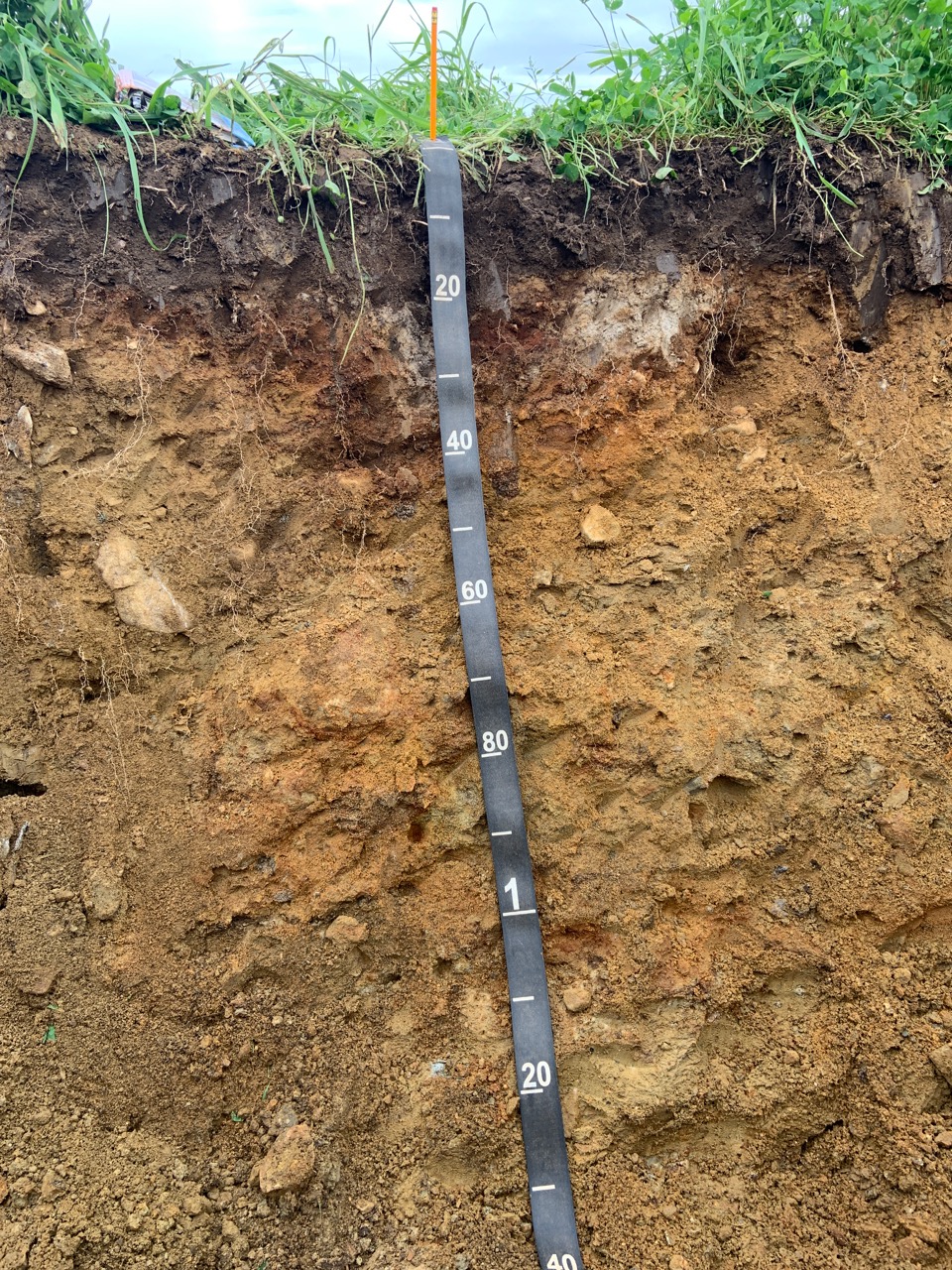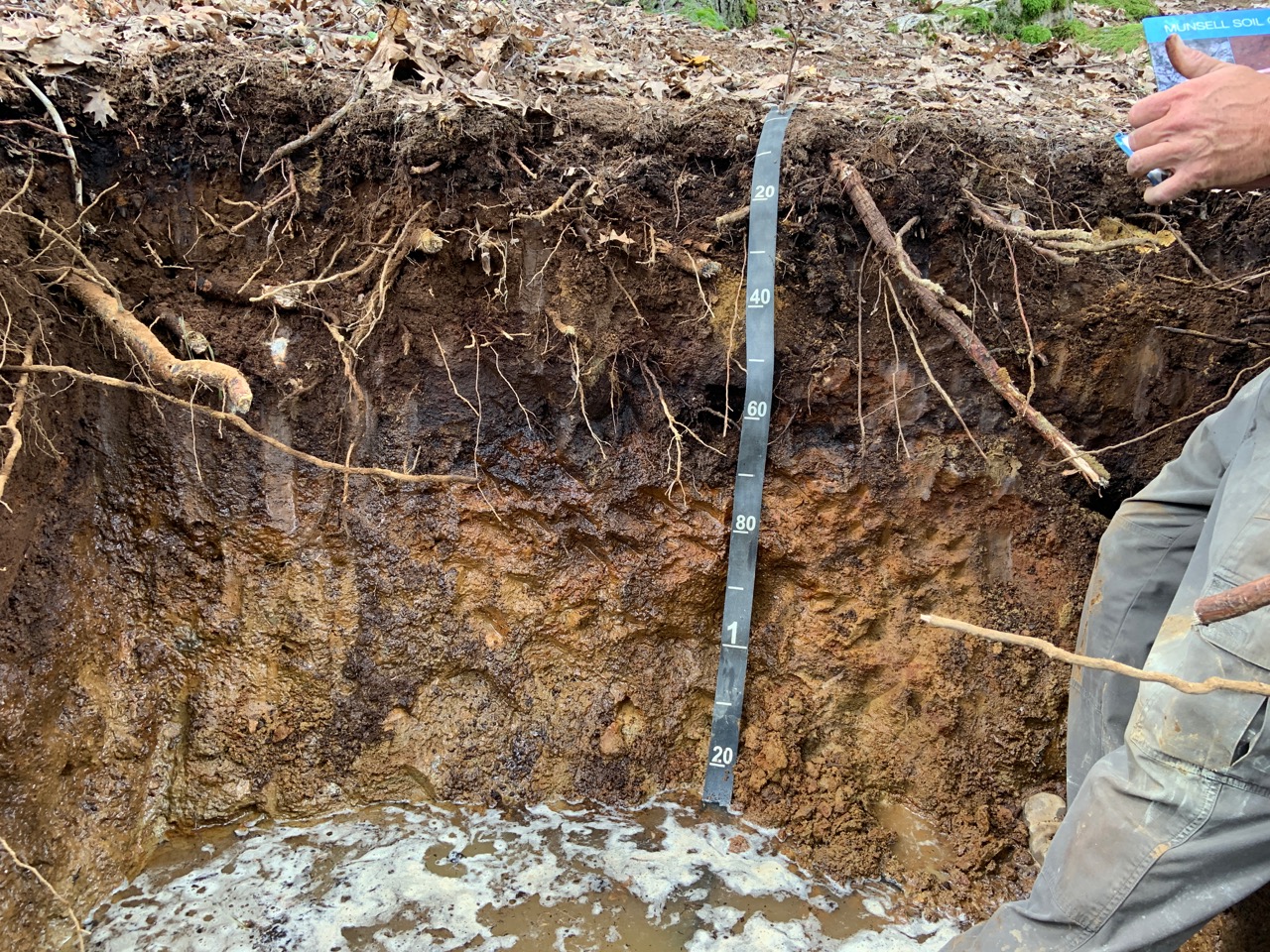 ---
The field workshop on Wednesday, September 8th, 2021 at Wolfe Neck Center and Wolfe Neck Woods State Park, in Freeport, Maine WAS HELD. The focus will be on landscape geomorphology, soil morphology, understanding parent materials, and a special focus on Human Altered / Human Transported materials (formerly Udorthents), as well as challenging hydric soil determinations and descriptions. Excavator dug soil pits will be available as well as hand dug soil pits. A special emphasis will be placed on HSG determination for Storm Water law design and permitting. Another topic at one area will be how to proceed at a site when the hydric soils extend beyond the delineated wetland boundary.
At the State Park site, a challenging wetland-upland boundary, stream determination, and potential vernal pool are present and attendees will be asked to make their own determinations during the morning.
The afternoon will feature a panel discussion with regulators on the mornings' findings. Agenda and Registrationand the aerial location map for morning check-in at the Mallett Barn.
---
The summer 2021 Lay of the Land newsletter is available here.
---
UPDATE TO FORM F from Bill Noble:
Subject: Soil Logs for Soil Scientists Attached is the updated long form (Form F SS2) for logging deep excavations such as for documenting soil conditions for stormwater basins and the short Form F for soil scientists. These are a result of some comments that had been received from soil scientists doing work on site location projects, and due to an amendment to the geologists and soil scientists licensing law in 2019.
Columns have been added for horizons and structure, and the terms consistency and mottling are replaced by consistence and redox, respectively, as they are understood to be preferred terms by the USDA. Also, the title "certified" is replaced by "licensed" because of the law change.
Note that the regular DEP forms E and F have also been updated, and they can be sent upon request.
Using these forms for DEP projects is suggested, not mandatory. You can use your own forms as long as they include the same information, but I hope you will find these forms useful.
Bill Noble can be reached for additional information.
---
The 2021 MAPSS Annual Meeting minutes will be voted on for approval in 2022. The updated 2020 Treasurer's report can be reviewed.
An abbreviated MAPSS 2021 Annual Meeting was held via Zoom on Thursday, March 25th from 3:00 to 4:30 pm. A quorum of full members was present (at least 18 full members) and voted on scholarship and Envirothon donations and other association business. Please review the Agenda. The Envirothon request for 2021 can be read here.
---
The Executive Committee slate of officers (although nominations are open up until the vote):
PROPOSED SLATE for 2021

President: Christopher Dorion
Vice President: Roger St. Amand
Secretary: Sean Donohue
Treasurer: Gary Fullerton
Past President: David Marceau
Director: Natalie Marceau
Please review the 2020 Treasurer's report. The membership will be asked to approve this.
---
February 9th, 2021 Executive Committee Zoom meeting minutes. Please download and carefully read through.
---
Wetland scientist position open and
---
Faster HSG lookup method using WSS for 1) soil horizons of a typical soil series; 2) associated depths; 3) Ksat Low-Rv-High values. This is a 13.3 M 12 page PDF instructional manual developed by MAPSS with significant assistance from NRCS.
---
Newsletter editor sought. The Lay of the Land biannual newsletter is seeking an editor. Editorial tasks include soliciting articles affecting MAPSS, events in northern New England related to soils, and other relevant soil related news. The second task is compiling the newsletter; past issues have used MS Word and converted to a PDF for electronic distribution to the membership and affiliated organizations. If interested, please contact MAPSS President Christopher Dorion .
Recognizing Dave Rocque accepting his award at our annual meeting on Thursday, March 24th, 2016 at Bates College, in Lewiston.
---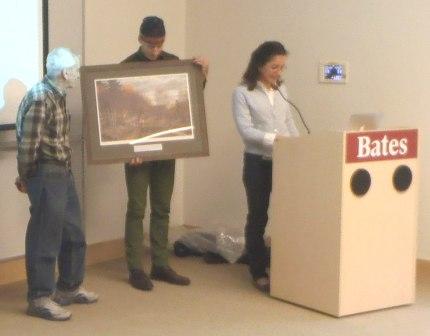 Dave Rocque Recognition Day at 2016 MAPSS Annual Meeting. From left to right Dave Rocque, Chris Dorion, and Johanna Szillery
---
| | |
| --- | --- |
| | We would like to recognize the accomplishments durring the International Year of Soil of 2015 and have left this link to view all the great activities that occurred. |
---
You will be pleased to learn that the Maine Legislature passed a Joint Resolution Recognizing The Importance Of Soils To Maine's Future Prosperity on March, 16th!
---
A new link has been added to the left navigation pane: "Current Issues Before MAPSS". This link addresses continuing efforts by MAPSS on several fronts related to regulatory, scientific, or of long term interests to members of the soil science community.
---
Please use the link in the left navigation window "Past Events & Workshops - RESULTS (Write-ups, Comments, and Photos Albums are HERE)" to access MAPSS' archives of past workshops, meetings, and conferences.
---